HubSpot Convention
March 7 & 8th 2024
Location in SLC, UT TBD
WinterBound by Pearagon is an annual HubSpot learning conference and networking event specifically for business leaders, administrators, or developers who'd like to further their education with the well-sought-after HubSpot CRM platform.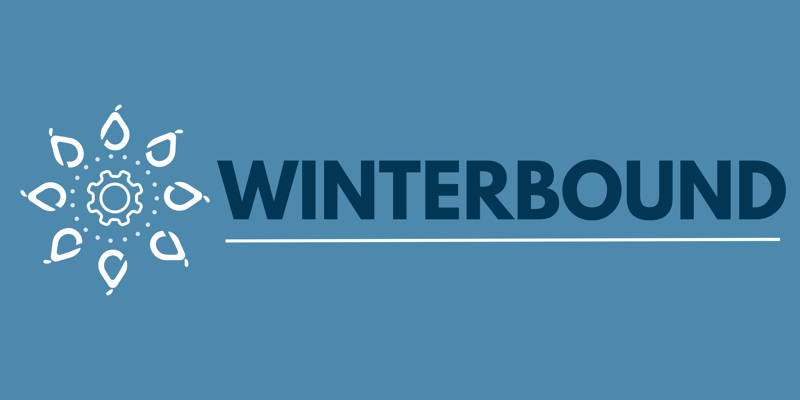 Connect. Learn. Apply. Grow.
Interested in Attending?
We would like to invite you to join us at WinterBound, our upcoming HubSpot learning convention and networking event in Salt Lake City, Utah next March.
As a valued HubSpot user, we know that you are always looking for ways to stay on top of the latest trends and best practices in inbound marketing, sales, and customer service. WinterBound is the perfect opportunity to do just that, with a range of informative sessions, engaging workshops, and insightful keynotes from some of the industry's most innovative thought leaders.
At WinterBound, you will have the opportunity to connect with like-minded professionals from a wide range of industries, share ideas and best practices, and learn from some of the most successful inbound marketers in the world. Whether you're looking to improve your lead generation strategies, optimize your sales process, or enhance your customer service approach, you'll find everything you need at WinterBound.
We understand that attending an event like this can be a significant investment of time and resources, which is why we've worked hard to create an event that delivers exceptional value. From the high-quality educational content to the many opportunities for networking and collaboration, we're confident that you'll find WinterBound to be an experience unlike any other.
So why not take the plunge and join us at WinterBound next February? We would be honored to have you with us, and we're certain that you'll come away from the event with a wealth of new insights, connections, and inspiration.
To get tickets for the event, please click here. We look forward to seeing you in Salt Lake City!
"Everyone at Pearagon take pride in what they do. They are all so kind helpful and patient."
"The workshops were amazing! We learned so much about HubSpot!"
"There were a lot of things that I learned that helped improve my processes"
I walked away from the experience with new knowledge that I can implement into my current company and I'm confident I will see results from doing so.
"It was a really great interactive experience. I also like how the sponsors were able to share and we got a lot more value than just learning the mechanics of Hubspot."
"It was a fun, educational experience! Awesome people and content, very entertaining, great food!"